Choosing Register Vent Covers for Your Home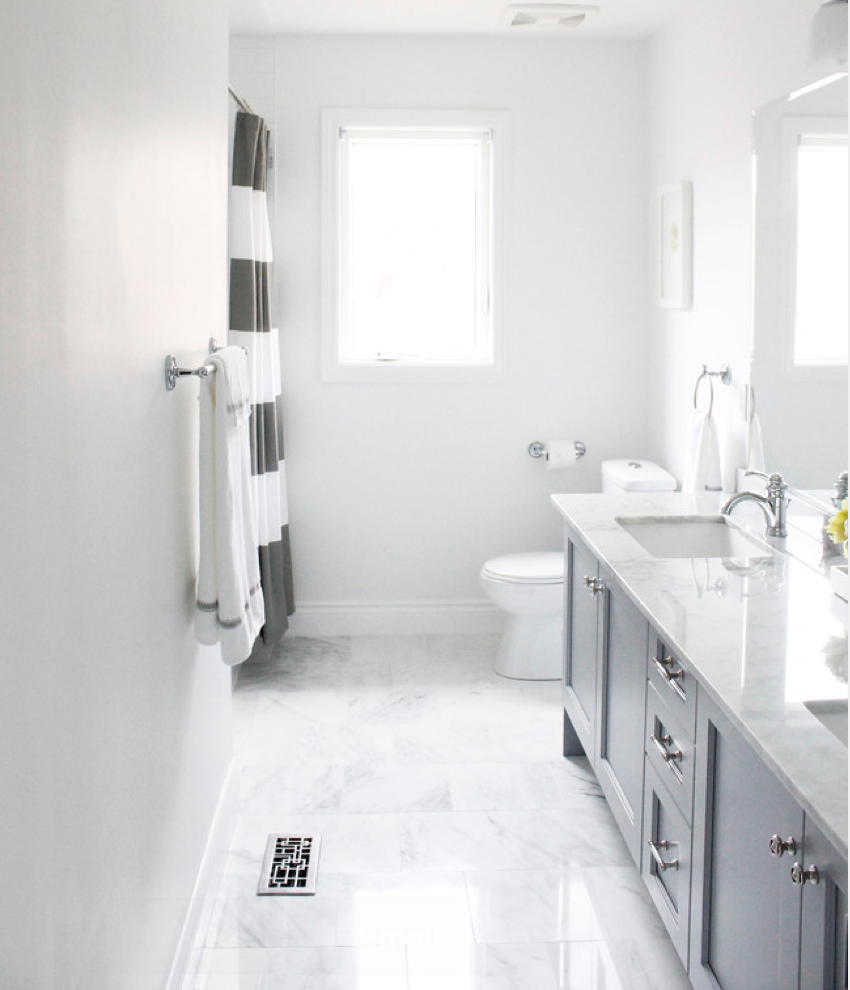 Toronto Interior Designers & Decorators AM Dolce Vita via Houzz
We all know that high-end hardware can give cabinets an instant upgrade, but did you know there's a way to bring a high-end touch to your floors? Decorative floor grates are an easy to install, inexpensive way to give your home a high-end upgrade with only a minimal effort and budget.
Decorative register covers and coordinated cold air returns and ceiling grates can complement your home's style and add instant value. With a wide range of available designs to complement your home's decor, you can choose from Victorian scrollwork to more modern grid patterns for looks that range from classic to modern.
Decorative grates are available in multiple finishes, from brass to brushed nickel. When selecting a decorative cover for your registers, coordinate the finish with your home's interior doorknob finish for a cohesive look.
Want an unobtrusive look? Pick register covers in unfinished wood that can be stained to match your hardwood floors for a seamless match.
Replacing Your Register Vent Covers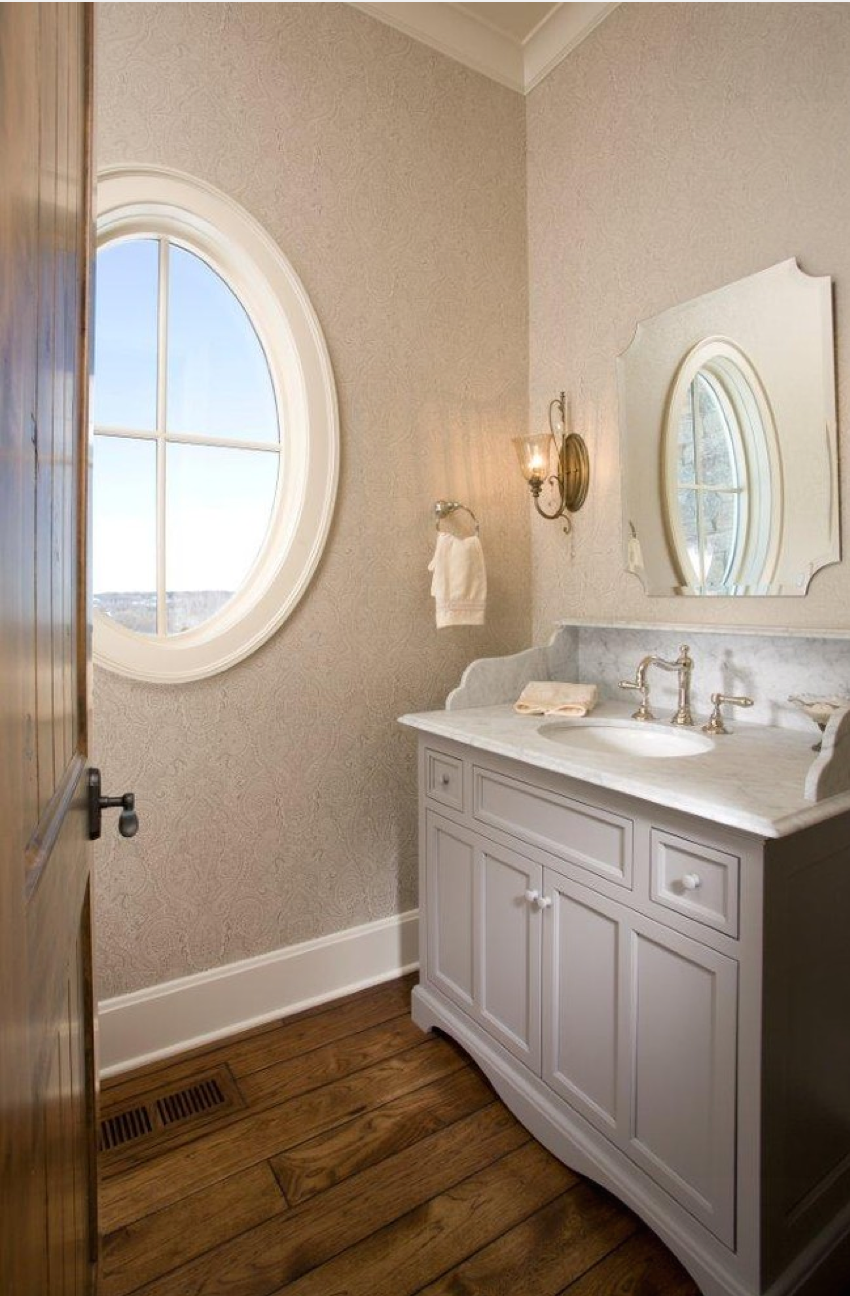 Traditional Bathroom by Wayzata General Contractors via Houzz
Replacing your register vent covers is an easy project that can be completed in a day and doesn't require any tools. First, determine what size covers you need for your job. Here's how to measure your existing registers.
Measuring Register Vents For Correct Size
Flip the existing register cover over and measure the damper box.
If this is a new home and there is no register cover in place, you can measure the size of the opening.
Then, go online to www.completehomehardware.com and shop the variety of Decor Grates floor registers to find the style that best suits your home. Under each product listing you will find a range of sizes to fit most standard openings.
Decor Grates register covers come with a damper box which helps regulate air flow, and you can purchase filters to fit the damper box to improve your home's air quality, too.
Once you have your new register vent covers complete with damper box, remove the old register covers and simply place the new Decor Grates into the opening damper box first.
Shop Decor Grates line of register covers at CompleteHomeHardware.com, or stop in to view the selection in person and get personalized help for your home.
Recent Posts
Two popular trends in home design may seem like polar opposites, but have a common design challenge. …

Love the look of a rustic, weathered door with heavy iron hardware? I do too! In honor of our new li …

Choosing Register Vent Covers for Your Home Toronto Interior Designers & Decorators AM Do …